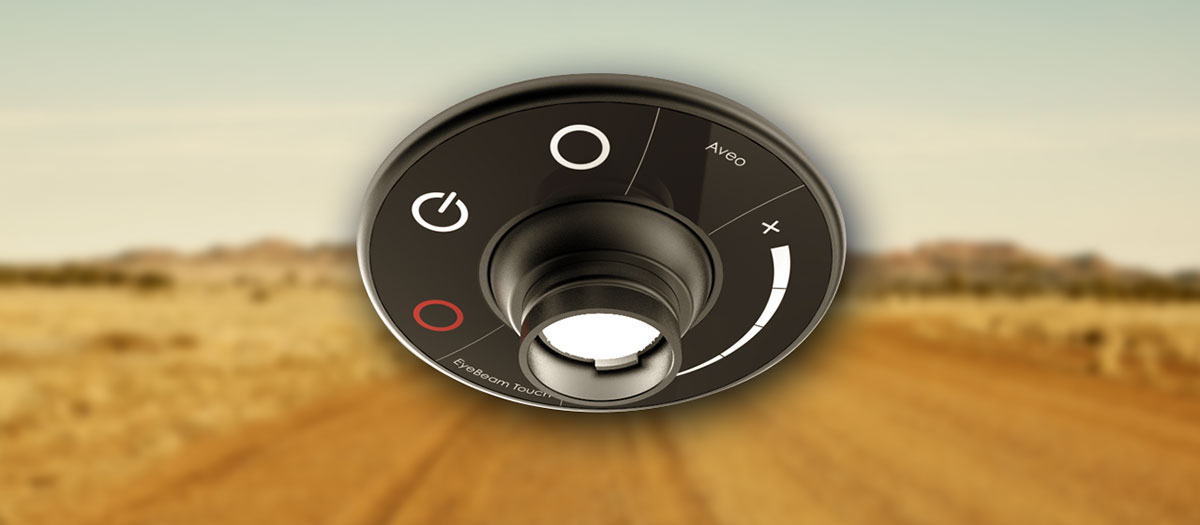 The incredible Aveo EyeBeam Touch™ capacitive sensing controlled cockpit and cabin lights feature a swiveling enclosure to direct light where you need it simply and quickly.
Features
2 LED Colors available: WHITE & RED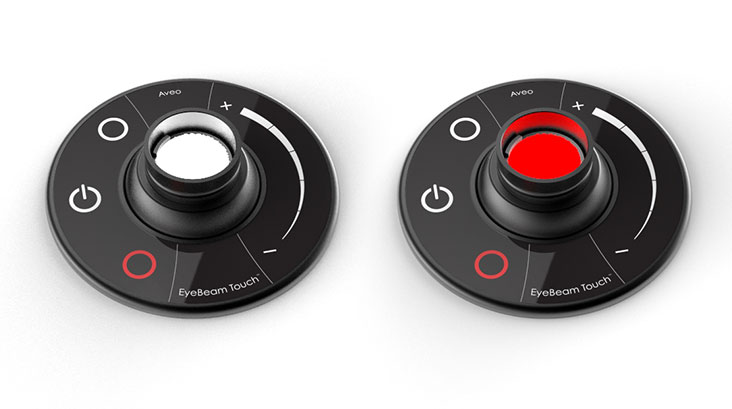 Black, silver or white version
The EyeBeam comes with a variety of easily-applied colored faceplates so you can get the look you want, standard faceplate colors are black, silver or white, but volume orders for custom colors are always welcome. Standard aluminum colors available are anodized black or anodized silver.
With one light finger touch you can control power, white LED, red LED or the brightness slider scale easily with no mechanical switches to fail and no bulbs to burn out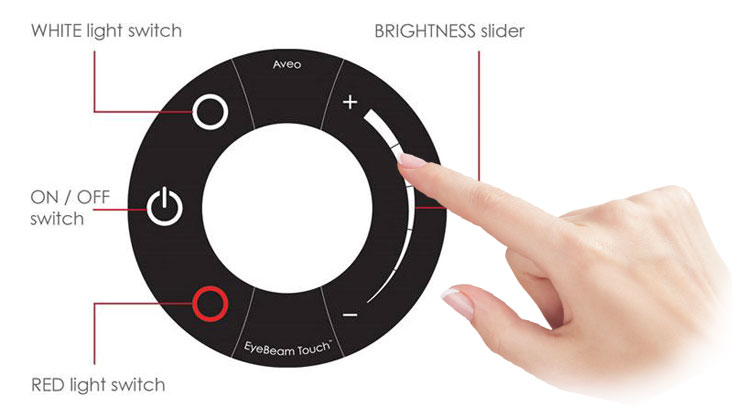 Simple non-screw installation means low overhead space required.
Cockpit and cabin lighting, especially on aircraft, helicopters, boats, recreational vehicles and trucks are plagued by problems from vibration…. the EyeBeam overcomes this with a vibration-proof product.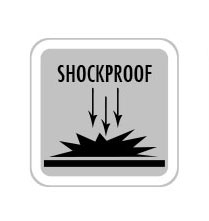 3-year warranty on materials and workmanship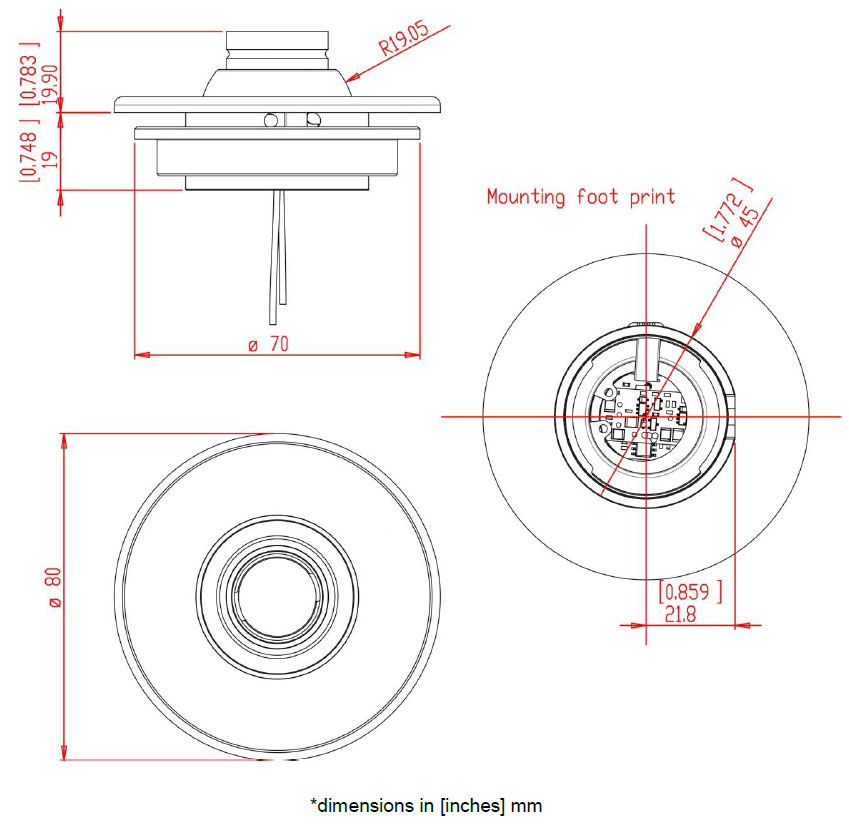 Diameter:
80 mm / 3.15"
Weight:
115 g / 4.05 oz
Operating Voltage Range:

9 – 32 Vdc

Nominal Voltage:
12V or 24V
Current ( @12V):
110mA (full brightness)
LED Color:
Neutral White
Red
Dimming:
Yes / 5 levels