EyeBeam Dome NVIS – Square
The EyeBeam Dome™ was developed to meet the requirements of an interior dome light for all aircraft, that would complement the amazing Aveo EyeBeam™ products, and their unique capacitive touch-controls. Long gone are the days of mechanical switches which can corrode and spark, etc.
Features
Available in Visible White or NVIS Compatible White only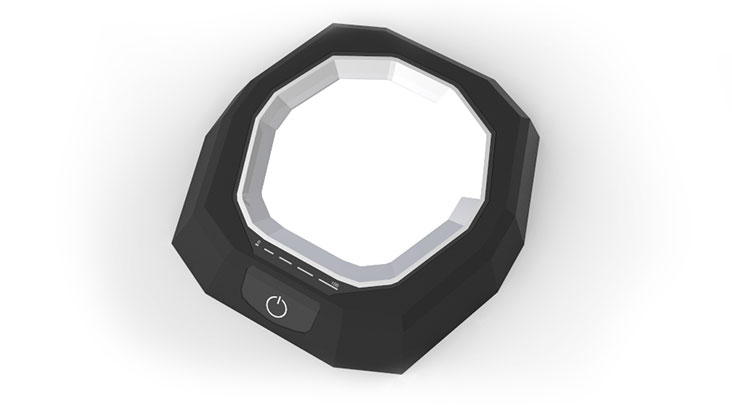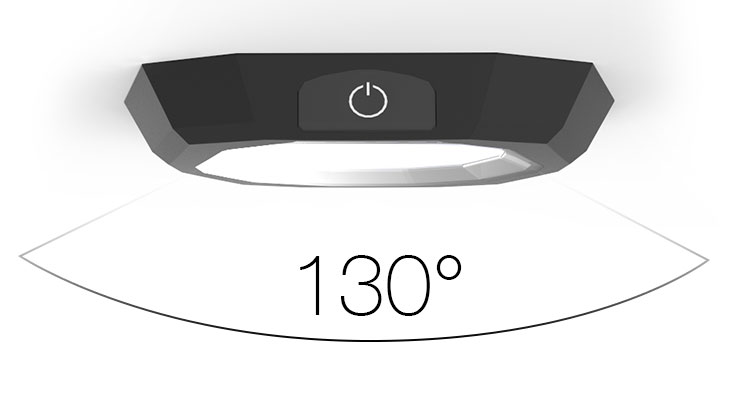 This light features a wide DIFFUSE white color that eliminates glare.
Capacitive touch control works with your finger or even flight gloves. Can be controlled by a separate wall mounted remote.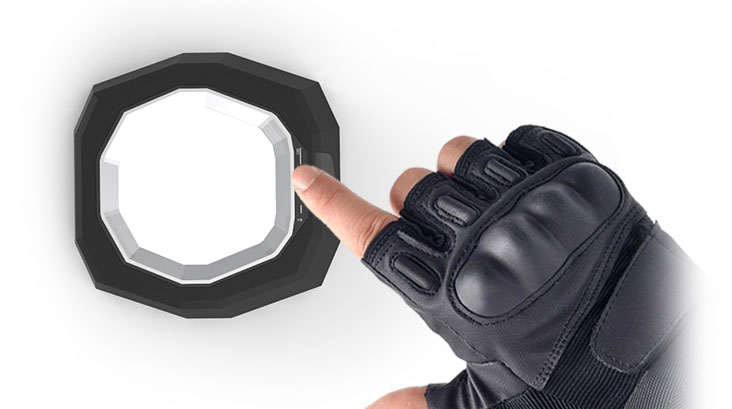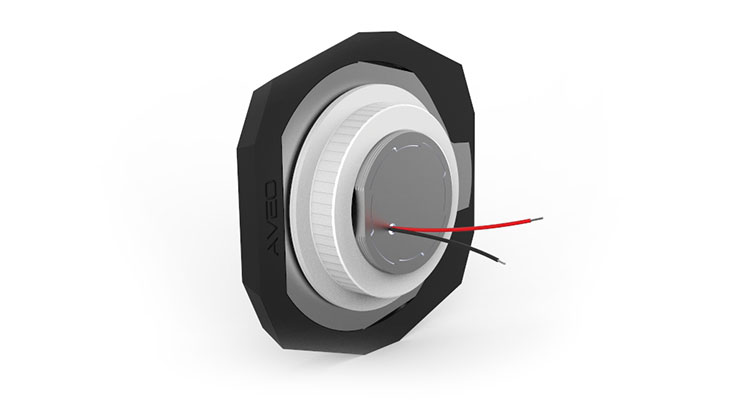 Simple non-screw installation means low overhead space required.
Waterproof / Shockproof / Dust-proof
All Aveo lights are waterproof, dust proof, and inert to most environmental conditions as they are all tested to categories of DO-160 exceeding the applicable requirements by far in external laboratories experienced in compliance demonstration of EASA ETSO and FAA TSO appliances.


3 year warranty on materials and workmanship.