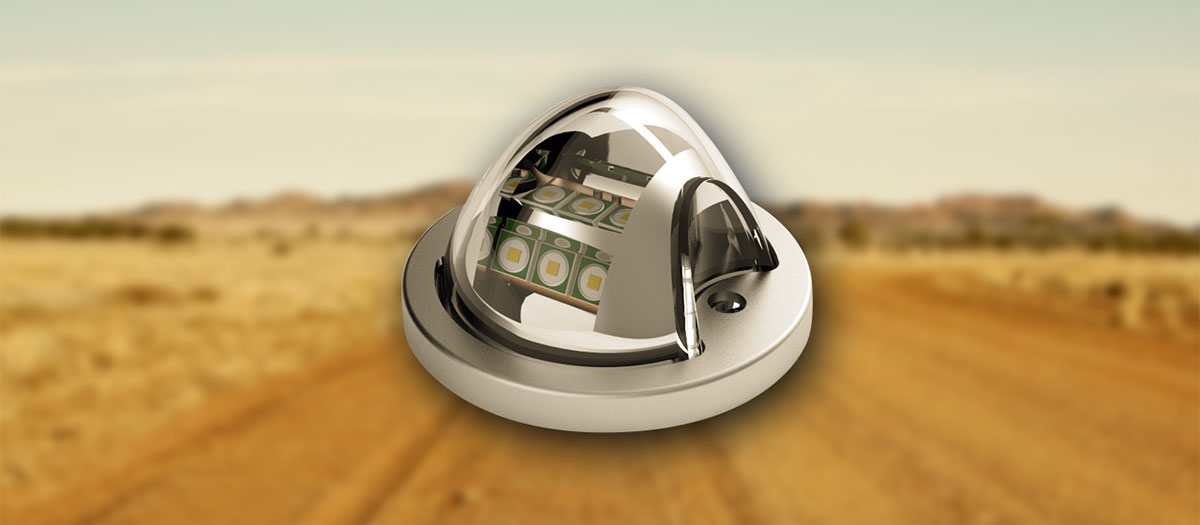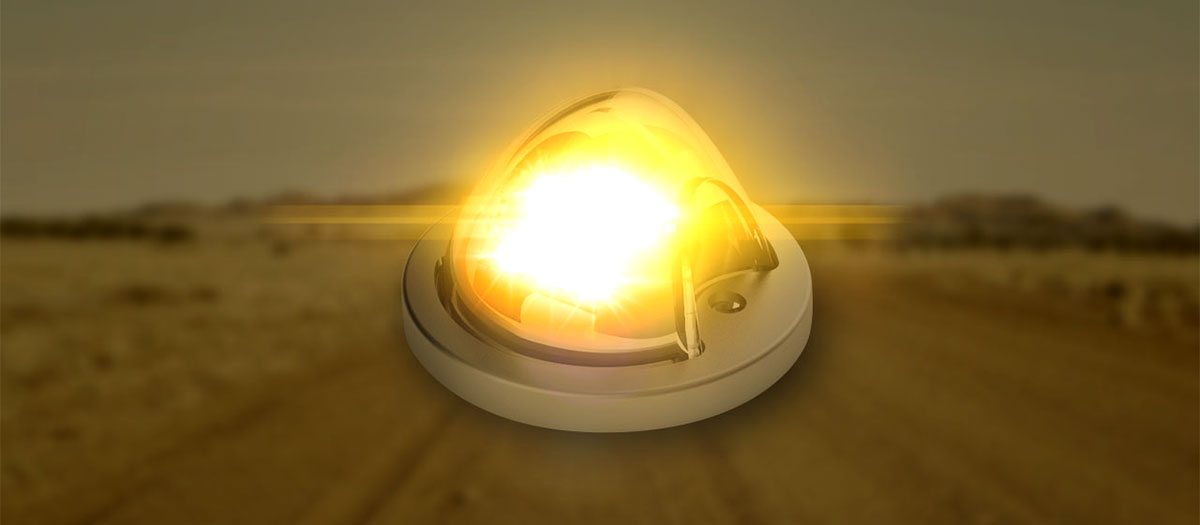 And yes, finally, we took it to the extreme and created the world's smallest professional strobe light in the new Pico™ series.
Features
12 High brightness LEDs for STROBE light coverage (180°)
Packed with 12 ultra high brightness CREE LEDs for STROBE mode in white color (amber, red or NVIS/IR available also) that are the industry state-of-the-art in performance and output lumens, the EmergiStrobe PICOs feature a significantly smaller footprint than competitor's lights.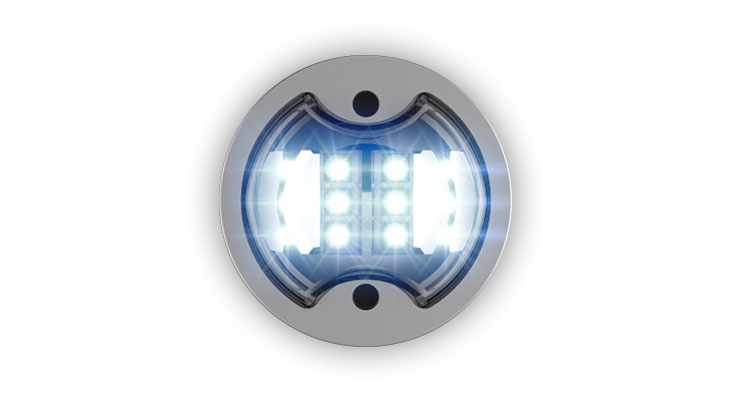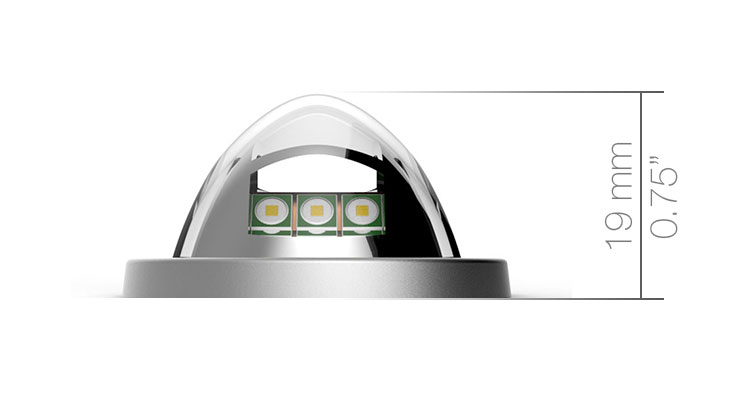 Lowest drag form factor & design in the industry
Lowest drag coefficient in the industry as proven in CFD analysis on the University of Michigan Cray Computer cluster.
Waterproof / Shockproof / Dust-proof
All Aveo lights are waterproof, dust proof, and inert to most environmental conditions as they are all tested to categories of DO-160 exceeding the applicable requirements by far in external laboratories experienced in compliance demonstration of EASA ETSO and FAA TSO appliances.


5 year warranty on materials and workmanship.