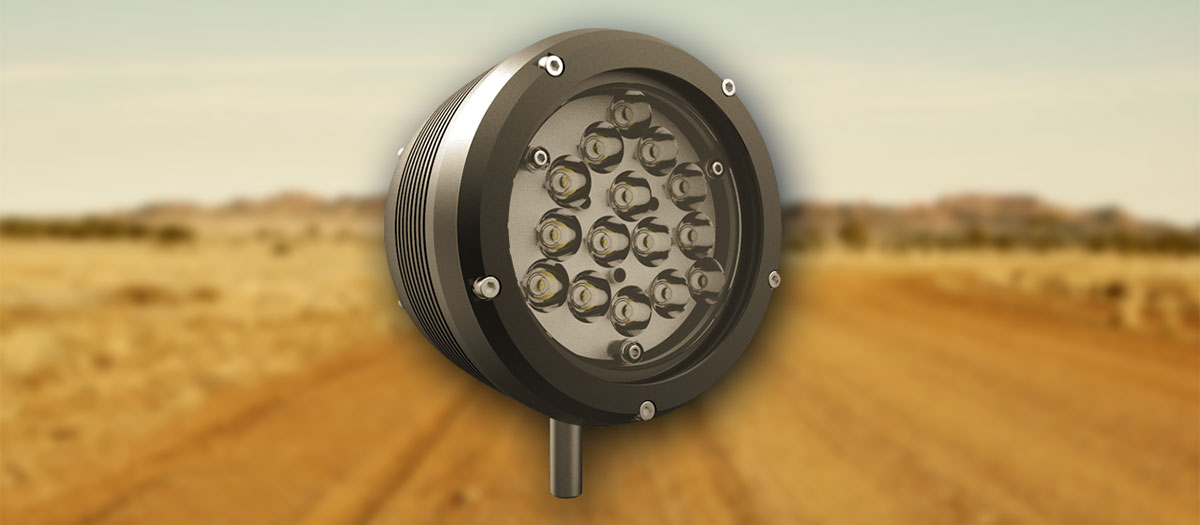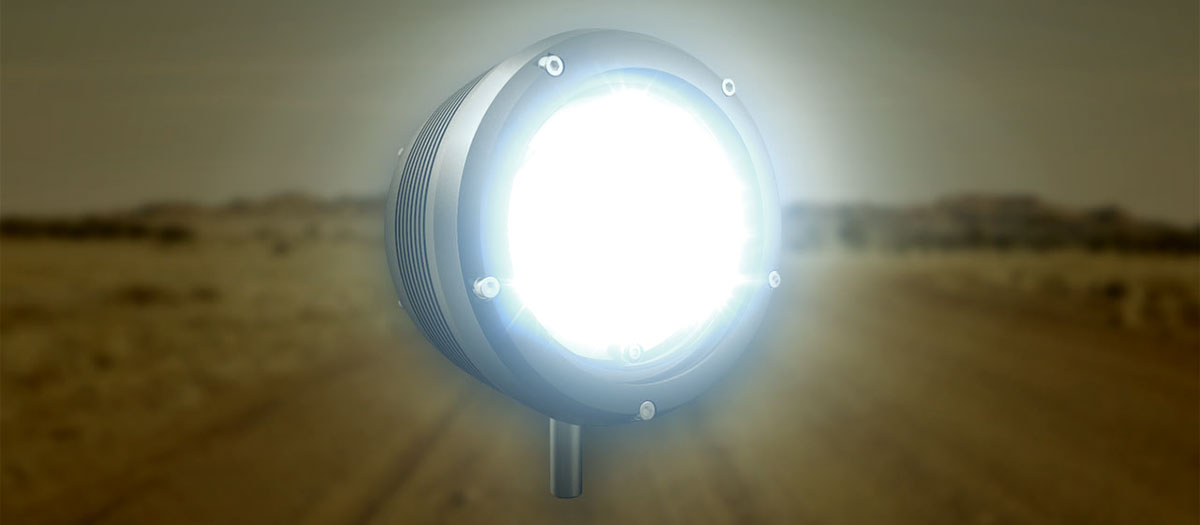 Aveo Engineering introduces the exclusive next-generation headlamp. The undeniable favorite in all global side-by-side comparison tests, the Atlas features 2 modes in its standard build…. HIGH and LOW power.
Features
15 High brightness LEDs for FULL power with HIGH/LOW function
Packed with 15 ultra high brightness CREE white LEDs for HIGH and LOW power mode.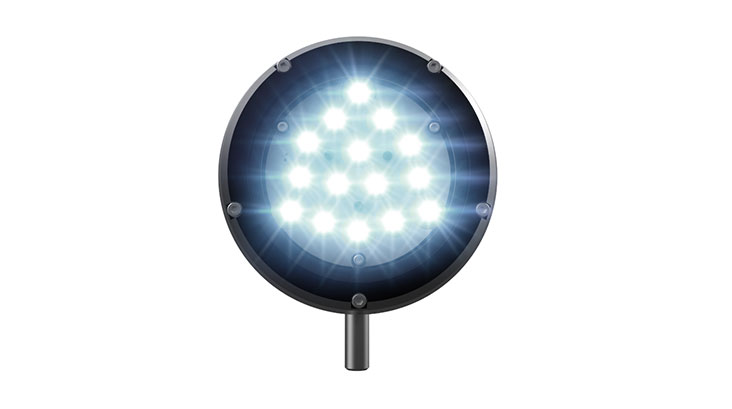 Waterproof / Shockproof / Dust-proof
All Aveo lights are waterproof, dust proof, and inert to most environmental conditions as they are all tested to categories of DO-160 exceeding the applicable requirements by far in external laboratories experienced in compliance demonstration of EASA ETSO and FAA TSO appliances.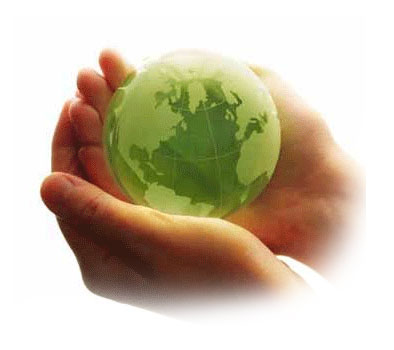 The Atlas™ uses far less power than competitive products illuminated by mercury-arc, high intensity discharge, or halogen lamps, which means they help to reduce air pollution from carbon emissions. Mercury and Lead-free, this RoHS compliant environmentally – friendly technology helps reduce power consumption and the amount of hazardous waste entering the environment. Finally, a "green" vehicle light!